Episode #1
Make Your New Years Resolutions Work!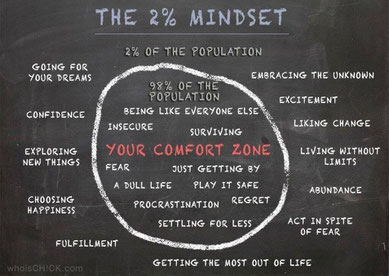 Tips and Tricks and Why it matters anyway.
Dream Big Solutions Radio Show premier January 8th, 2015!
Listen in for the 5 Keys to Achieving your New Years Resolutions along with any other goals you might have for the rest of your life!
Yep, the show is really that amazing!
Listen in and tell me what you think of our first show.