Episode #5
How do you go from a home based business all the way to an international company with offices across the globe?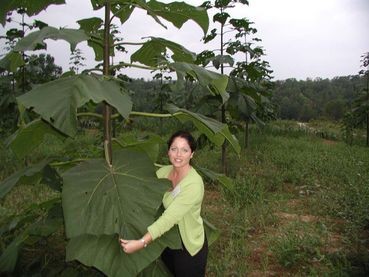 In this episode, your host Richard Hoedl is talking with the CEO and president of World Tree Technologies, Wendy Burton.
We talk about really moving towards your BIG Dreams and why the size of your dream really does matter!  We also talk about the importance of building a strong team both inside the business and outside.
Listen in to another fabulous show and share what you see as being some of the key points in the comments below!
Listen to the Show Right Now!