Episode #6
How do you go from obscurity to creating a movement that propels your vision to a whole new level?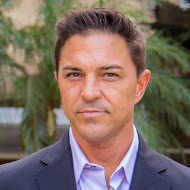 AJ Amyx & Andy Zitzmann are the co-founders of GAMETIME Movement where they help leaders and high achievers launch and monetize their message both offline and online. They are Hosts of the Movement Marketing Summit where they host 50 A-list entrepreneurs that share their best tips and tools to build a brand and launch a movement online. 
They are also hosts of a popular web show, GAMETIME TV, where they provide motivation and mindset tips, marketing and business tips as well as interview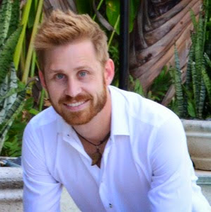 game-changers, thought leaders, successful entrepreneurs, pro athletes, entertainers and other high achievers who are making a positive difference in the world by living true to their calling.
Their big mission is to motivate and inspire you to "Get Off the Sidelines", live to the fullest & find your maximum potential. They believe there is a GAMETIME Champion inside all of us!
Listen to the Show Right Now!
As a Bonus get FREE Access to the Movement Marketing Summit
Please Do Share!