Episode #12
Are Your Thoughts, Habits and Beliefs Limiting or Lifelines?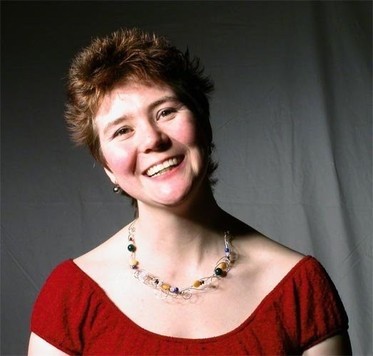 Krista Whaley, the creator of a transformational process called Energetics, is our guest on our final episode of the summer.  
Before Energetics became part of her life she suffered from PTSD for 8 years (eliminated in 9 hours), Irritable Bowel Syndrome for over 25 years (healed in 5 minutes a day over 6 weeks) and serious life-long self-esteem issues (gone in about an hour!). 
Now She helps other people move from challenges and struggle (and sometimes despair and pain) into motivation and joy.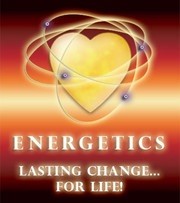 On our show, we're going to learn about Energetics, how it works and how this seemingly simple technique can and will transform your life!
Find out why this is of immense benefit for your life and business on the show.
Listen in to hear how to shift your beliefs to something that actually helps!
Our next Live show will be in September! Have a good summer everyone!
Please Do Share!
Click the Comment Button Below to Leave Your Comments!