Episode #14
Jump in and make your Splash in Life!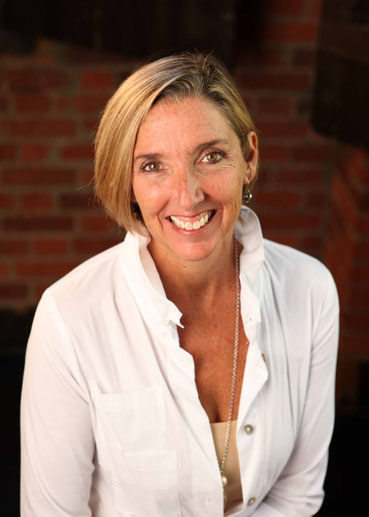 Creating Gold Medal Results.
How do we really do it all?  What we really want?  What we are called to do, that inside voice?
Living like a Champion is not about being the best in the World- It is about being the Best We can Be.
On our show today we have Michelle Cameron Coulter a Canadian Olympic Gold Medalist, 6 time World Champion and a mother of four. 
Michelle was also awarded the prestige's Order of Canada!
If you thought you had a busy life you need to listen to today's show!
Michelle is super involved both in her community and in creating entrepreneurs that can really achieve their peak potential.
Michelle is releasing her book early next year- "Sink Swim or Float- Courage to Jump in and make your Splash in Life".
She has been sharing her message and inspiring companies and organizations around the world to jump in and play big- through leading Inspiring and empowering workshop, retreats and keynotes for over 20 years.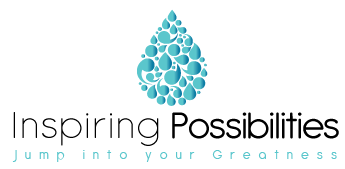 Michelle's company "Inspiring Possibilities"- mission is to Inspire All to Embrace their Full potential. She speaks openly and honestly about over coming challenges, digging deep and sharing tangible success tools.
Michelle leads an exclusive, intimate and powerful group of female entrepreneurs who are all committed to creating their own Gold Medal Results in their Own Lives and Businesses. No one gets to the Top alone– or "Owns their Podium" by themselves- and Who really wants to? Much more powerful, efficient and enjoyable doing it in an incredible group – Team - Mastermind!

To find out more about Michelle and her Masterminds go to: www.michelleCameronCoulter.com
As mentioned in the show, Michelle has a free gift for all my lovely listeners out there. You can go to the following link to get her "Inspire Gold Medal Results Top 10 Inspirational Quotes and Thoughts".
Watch todays show & Get Inspired!
The LIVE Broadcast was Sept 24th at 1 pm PST
Our next show will be at 1 pm PST October 8th with Janice Martin!
Please Do Share!
Click the Comment Button Below to Leave Your Comments!