Episode #15
Do You have a Pain in Your Success?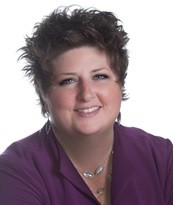 Dixie Bennett, CEO and Founder of Stillpoint Bodyworks out of Calgary, Alberta, Canada and is a Masterful Healer for Healers and Leaders.  
She is passionate about helping those who need to be pain-free and at the top of their game, so they can share their Life's Work feeling energized, healthy and inspired.  
Her unique gift is blending bodywork and coaching together so she can help healers and leaders with both physical and emotional pain so they can take aligned action to create the business and lives that they desire.
On todays show we discuss how does the pain people carry in their body directly effect their business success?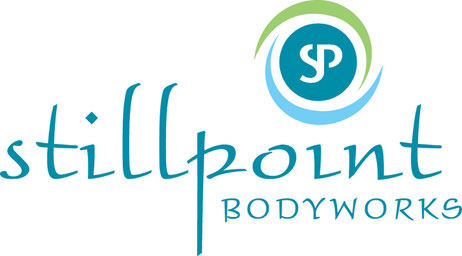 We talk about:
     • The #1 thing that stops small businesses and entrepreneurs from being successful.
     • The significance of pain in the body and what it means?  Why is pain such an important guide?
     • What to do if you are someone who is dealing with physical or emotional pain, what should be your next steps in releasing that pain?
As mentioned in the show, Dixie has a free gift for all my awesome listeners out there.
Go to her website for a complimentary download: www.stillpointbodyworks.ca
     "5 Simple Steps to Activate more Abundance in Your Office"
You can also contact Dixie for a Complimentary 30 minute Laser Coaching session.  
You can contact her at 403-681-4838 or dixie@stillpointbodyworks.ca
Let Dixie help you get the pain out of your business!
 www.stillpointbodyworks.ca; Twitter: @iamdixiebennet; Facebook: Dixie Bennett or Stillpoint Bodyworks; LinkedIn: Dixie Bennett
Get Ready to Ditch Your pain!
The LIVE Broadcast was Oct 22nd/2015 at 1 pm PST
Our next show will be at 1 pm PST Nov. 12th at 1pm PST with Whelan Costen
Please Do Share!
Click the Comment Button Below to Leave Your Comments!