Episode #16
knowing who we really are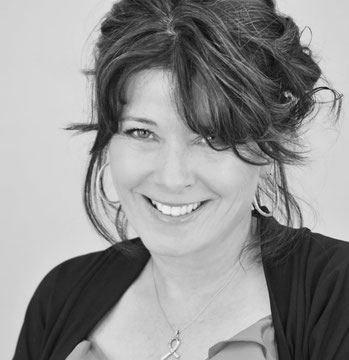 Our guest on the show, Catherine Whelan Costen is the host and producer of an online chat show, which focuses on Universal Transformational Topics, it is called 'Lets Get Real Chattin with Catherine'; she is a published author of 'Father Walter Krewski's Life Journey', numerous articles, blogs on a variety of topics including social issues, women's empowerment, life and death. She spent a number of years in Canadian politics, ran in two elections and held the elected position as president of a federal political party prior to launching her own media production company in 2012.
She is an intuitive gifted with a 'knowing', which she offers for exploration in private sessions through Catherine Clarity Whisperer.
After a life of many challenges she developed Fibromyalgia/Chronic Fatigue at the age of 40 yrs, which propelled her into a deep spiritual journey within, to find her way back to life.  In 2012 her oldest son was killed in a tragic vehicle accident and that began a more expanded journey of awareness and many unexpected gifts.  Exploring Higher Visions is her passion.  Laughter is her fear buster.  Discovery is her Mission.  Chattin is her Sacred Gift.  Connecting to Love is her Method.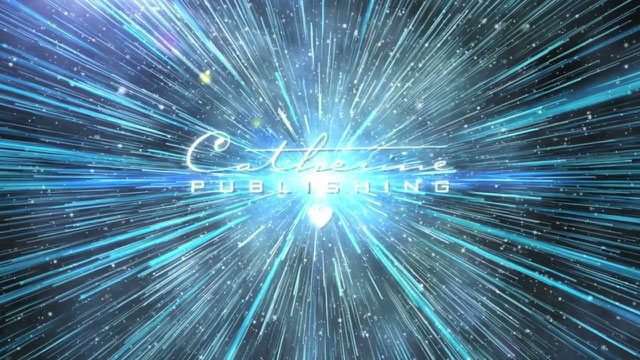 We talk about:
     • getting out of Your box.
     • The importance of stress and how to rein it in.
     • the magic of meditation
As mentioned in the show, Catherine has a free gift for all my awesome listeners out there.
Go to her website and sign up to her newsletter and receive a free meditation MP3 to download.  
Let Catherine help you get out of your box! www.lgrcc.com

Find Your Bliss on the show today!
The LIVE Broadcast was November 12th/2015 at 1 pm PST
Please Do Share!
Click the Comment Button Below to Leave Your Comments!