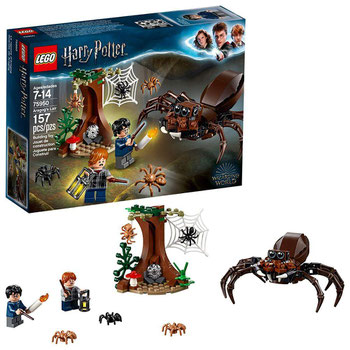 Creating Lego builds based on ideas from books is a great place for inspiration.
What's your favourite book?
What would you like to see in real life from one of your books? An amazing palace? Dark dungeon? Space station?
It's all there just waiting to be built!
Lukas was focused on the Hobbit by J.R.R. Tolkien this week.
Below is a couple sets of instructions from Lego that you could use as a starting place to build from.
Thanks for joining us... do invite your friend for next weeks show!
---
---
Also if you didn't grab the Activity Sheets from the Show today you can download them right here!
---